Featherlite will be in attendance as a vendor at the 2012 NASCAR Summit in Concord, North Carolina. It's the annual meeting for representatives from all of the facilities that host NASCAR Sprint Cup Series, Natonwide Series, Camping World Truck Series and Touring and Weekly Series events. Many government and law enforcement officials also attend. They discuss topics such as security, access control, risk management, fire suppression, extrication and emergency medical services. About 600 attendees are expected.
Featherlite will have one of its passenger tram trailers or "people movers" on site at this event. They're a great addition to race tracks and other tourist attractions as they accommodate up to 33 people per tram.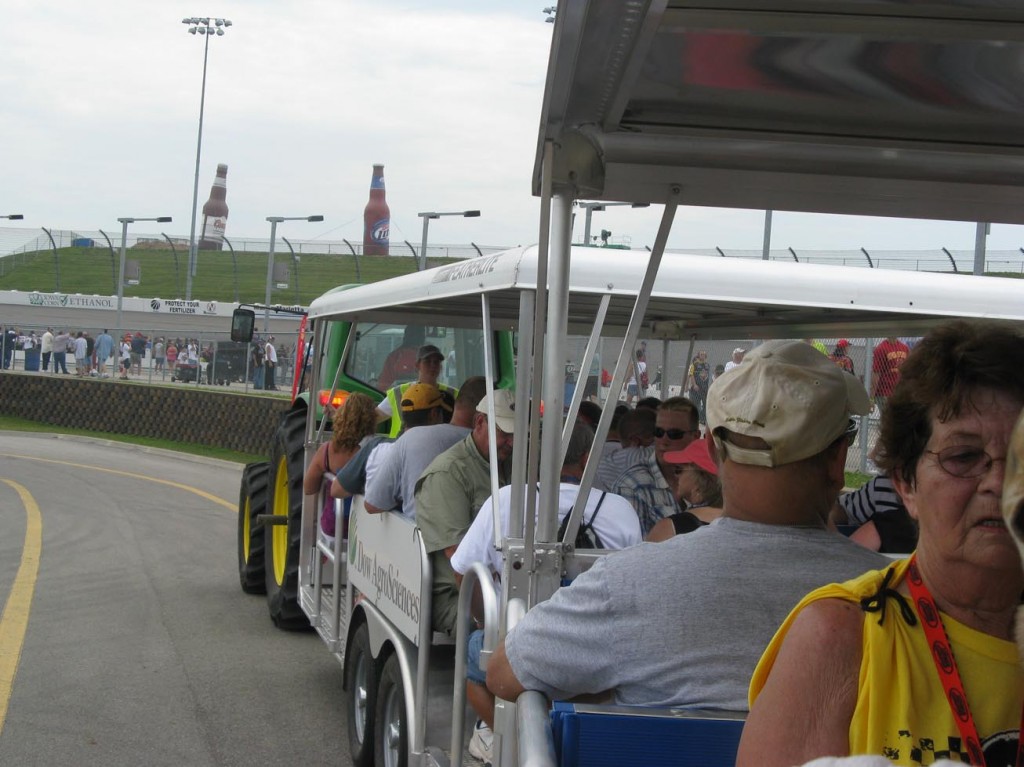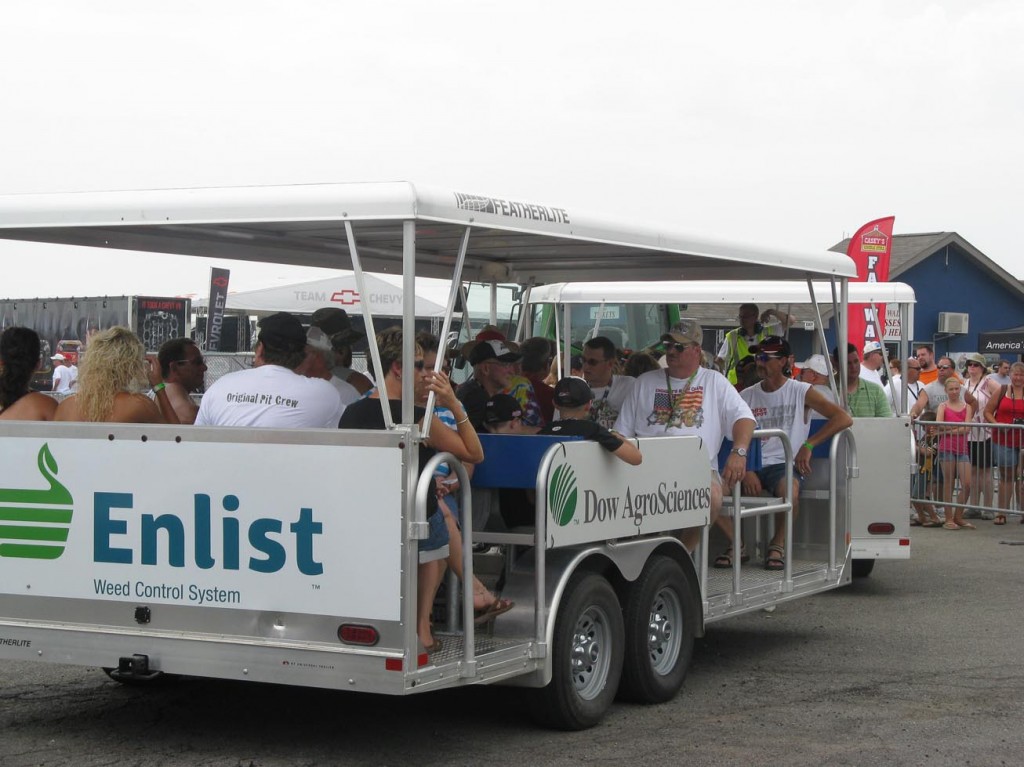 At Featherlite, we're looking forward to the networking opportunities at this year's NASCAR Summit and the 2012 race season for that matter!